GET DIRECTIONS: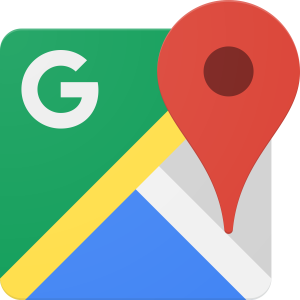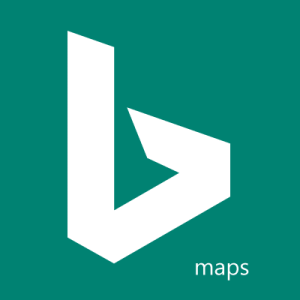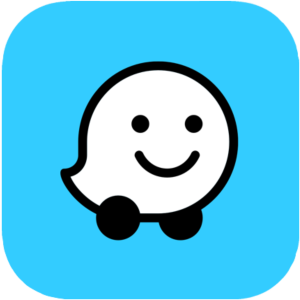 Leave Us A Review
Autism Treatment in Klein, Texas
Spectrum of Hope's autism treatment center in Magnolia, Texas is dedicated to providing children, adolescents and adults with autism the highest level of care. Spectrum of Hope works with individuals with autism of all ages to develop functional treatment goals and a personalized plan to reach them that is responsive to the needs of the individual.
Spectrum of Hope (formally known as I Care Autism Treatment Center) is located at: 4540 Cypress Creek Pkwy Houston, TX 77069 Call (281) 894-1423
See other locations below.
Personalized ABA Therapy for Autism in Klein, Texas
Spectrum of Hope is proud to offer first-rate and caring services and treatment for your loved ones with autism in the Klein, Texas, area. We specialize in using Applied Behavioral Analysis Therapies and other supported methods to set goals for your loved ones of any age and help them grow to achieve them. If you would like to know more about our approach or have any questions about our adolescent and young adult programs at our Cypress branch, don't hesitate to get in touch with us at (281) 894-1423.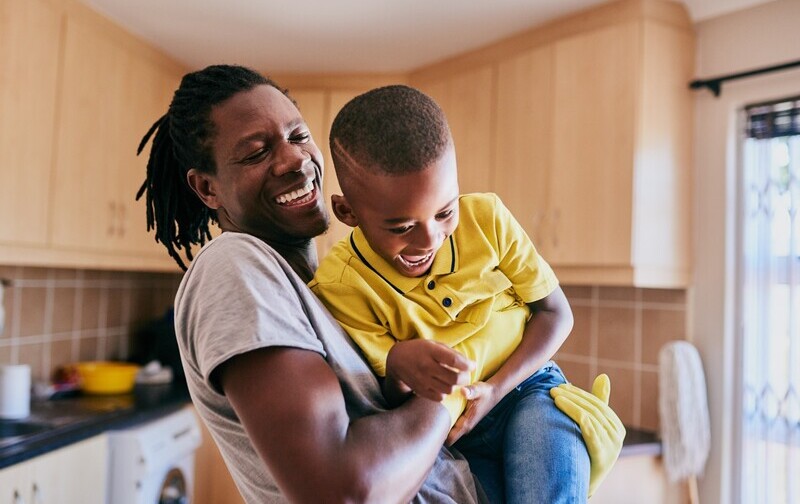 ABA Therapy Services for Your Loved One
At Spectrum of Hope, we work to improve the lives of those who receive treatment from us. Through our ABA therapy, we focus on the repeated use of positive reinforcement to help your loved one develop new skills to help them live their best life. 
This therapy begins with an initial assessment of your child to better understand their strengths and areas for improvement. Our board-certified behavioral analysts (BCBAs) will use the information gathered from this first meeting to design a treatment plan that fits your child's unique needs. With a focus on play, your loved one will learn in a more natural and relaxed environment to improve their communication skills, social skills, self-care skills and more. 
ABA Therapy is widely considered the gold standard for treatment by the American Psychological Association. It is an evidence-based practice that is scientifically proven to be effective in helping those with autism. Your loved one may experience the many benefits of ABA therapy that include: 
Increased life satisfaction.
Enhanced sense of independence.
Improved social skills.
Better memory, focus and school performance.
Individualized Treatment Plans for Your Child
At Spectrum of Hope, we recognize each child's unique abilities and individual preferences. The team at Spectrum of Hope works to cater to your loved one's specific needs with customized treatment plans. We tailor each treatment to your child's strengths and areas that could benefit from extra attention and practice. 
We'll perform a new evaluation every six months to measure your child's progress and reassess their current treatment and goals. This ensures we note their progress on an individual basis rather than comparing them to their peers. 
Why Choose Spectrum of Hope? 
Spectrum of Hope is home to leading autism therapy in Klein, Texas, and the surrounding areas. At Spectrum of Hope, we provide the finest support for those with autism and their families. 
We aim to help your child understand their strengths while continuing to grow and improve upon their weaknesses. We want them to be able to communicate their needs and live up to their incredible potential. With our highly committed and professional staff, we will provide you with a personalized treatment designed to help your loved one improve in the areas they need help with. 
Some of the benefits you can experience when you choose treatment with us include: 
Support from board-certified and licensed ABA professionals. 
Customized treatment strategies. 
In-home and family-centric therapy. 
Over 100,000 square feet of treatment space.
Experience spanning over 17 years. 
Contact Spectrum of Hope in Klein, Texas, Today
Do you think your loved one might benefit from our autism therapy? Our professionals are to help you and your family receive the help and treatment your loved one needs to gain essential skills and live their life the way they want to! 
If you're interested in learning more, you can call us at (281) 894-1423 or contact us online. If you're ready to start the process, submit our online intake form today!
Other locations: