Applied behavioral analysis (ABA) therapy is regarded as the gold standard of treatment for people with autism. While this evidence-based therapy is commonly used as early intervention for young children, these treatment plans can be just as effective for adolescents and adults diagnosed with autism.
Our adolescent and adult autism programs were officially launched in 2011 when we recognized an increased need for ABA services for this more specific population. Since then, autism treatment for adults and adolescents has become an essential component of our mission to provide lifespan services to individuals with autism.
If you're interested in starting ABA therapy for adults but do not yet have an autism diagnosis, we can help! Spectrum of Hope's team can provide evaluations resulting in a diagnosis of autism. A diagnosis is required to participate in our programs.
We're proud to offer aba therapy for adults nearby.
ABA Therapy for Adults and Teens
We continue to work on foundational skills such as communication, language and social skills, while ensuring that we are focusing on those skills in age-related activities and settings. In our adolescent and adult program, we are also able to still focus on the reduction of any barriers to learning, including maladaptive behaviors.
The adolescent and adult autism program also includes a leveled-based program that clients are able to transition through placements based on levels of skills and reductions of problem behaviors while moving towards the least restrictive placement.
Individualized Treatment Plans
At Spectrum of Hope, our adolescent and adult autism program is individualized for each client. Every patient with autism faces unique challenges with a wide variety of skills and circumstances, and we strive to understand them as an individual. Board-certified applied behavior analysts evaluate the patient to determine their unique needs and goals and design a specialized ABA therapy program just for them.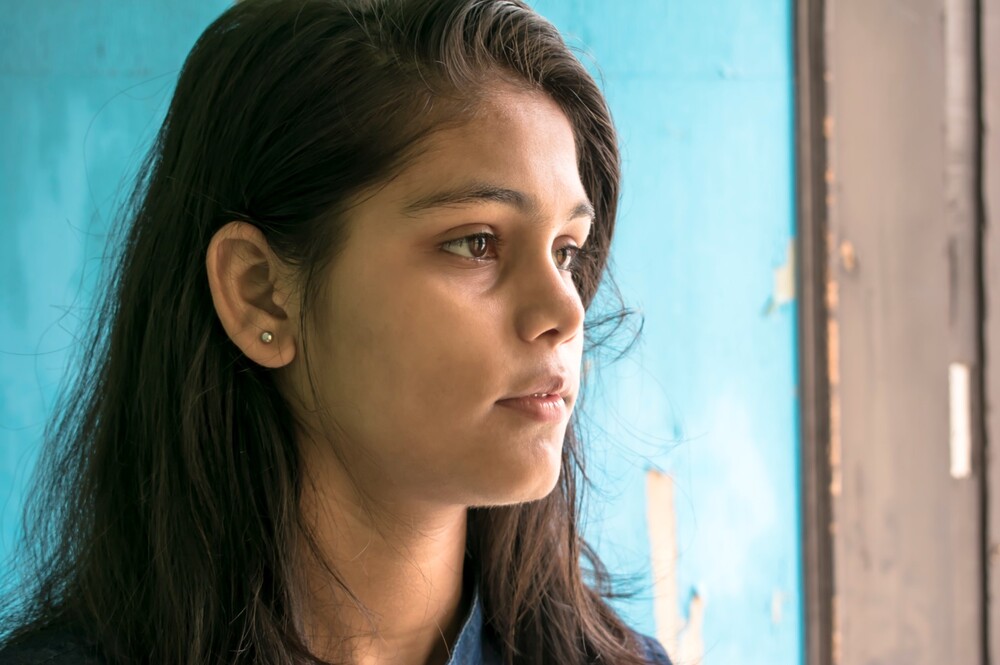 Throughout treatment, we evaluate progress relative to the individual's baseline and how they have developed. We use collected data to drive our decisions and make adjustments as needed to ensure continued growth.
Developing Independent Living Skills
Life skills are sometimes referred to as independent living skills or daily living skills. Basic life skills include self-care activities, cooking, money management, shopping, room organization and transportation. Autism treatment for adults and adolescents incorporates more self-help and independent daily living skills into the treatment plan. Our current location has been designed and built to provide opportunities to teach these in natural environment settings. We have mock apartment, kitchen and living settings that we utilize to teach functional and daily living skills. We also begin to transition those skills into community settings during solo and group outings.
As with our early learner program, parent participation is considered essential to the overall progress of the individual treatment plan for each client. We continue to require parents or caregivers to attend ongoing training sessions to make sure that the skills we are teaching are able to generalize to both home and other community settings.
ABA Therapy for High School Students
As children with autism hit puberty, things may begin to change. This adolescent period represents a transition into adulthood that poses many new challenges your child has not yet had to face, like new assignments in school, changes to their body and adjusting to life after high school.
ABA therapy for adolescents with autism presents an opportunity to help your high school student grasp these changes and learn the new skills they'll need moving forward. In addition to developing more independent living skills, these treatment programs can also focus on time management, organization, critical thinking and troubleshooting — complex tasks that are sometimes difficult for high school students on the spectrum.
ABA Therapy for Adults With Autism
Our aba services for adults focus on developing appropriate behaviors and life skills for adults with autism. In many cases, these adults have transitioned out of high school and need help learning how to function in their new role in society. We work to develop skills that allow for greater independence, like morning routines and household chores.
To help our patients with autism prepare for employment, we work on communication and understanding social hierarchies — skills to help them find and maintain jobs. As always, each ABA therapy program is developed based on the individual's needs and goals, working to help them succeed.
In-Home ABA Therapy
Spectrum of Hope provides individualized ABA therapy for adults and teens with autism in Texas from our Cypress facility. For individuals in the area who cannot visit our facility, we can also arrange for in-home ABA therapy sessions with our certified therapists.
In-home ABA therapy provides all of the benefits of programs at our Cypress facility, but sessions happen in the comfort and convenience of your own home. These treatments can help individuals with autism, their families and their caretakers optimize their care for the greatest success.
Schedule ABA Therapy for Adults and Teens in Texas
At Spectrum of Hope, we strive to provide life span ABA therapy programs to patients of all ages, from early learners to adolescents and adults. Our board-certified specialists can provide effective ABA treatment programs for older patients at our facility in Cypress, Texas, and in the comfort of your area home.
Learn more about our adult and teen ABA therapy options by getting in touch with our team, or complete our online intake form to get started and schedule your first ABA sessions.