Spectrum of Hope is an in-network provider for most major insurance plans. Contact us today to find out if ABA is covered under your specific plan.
Spectrum of Hope is an in-network provider with the following carriers: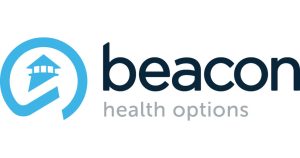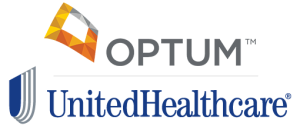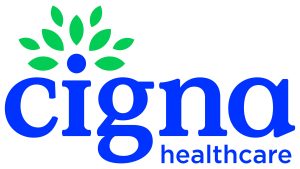 Commercial:
90 Degree Benefits
Aetna
Beacon
BCBS TX
Cigna
Community Health Choice
Compsych
Magellan
Optum/ UHC
Scott and White Health Plan
UMR
Medicaid:
Amerigroup
Community Health Choice Medicaid
United Health Care Community Plan
Constantly working on other Medicaid MCO's
State Mandate for Insurance Coverage of ABA Treatment
Many states across the nation now have mandates for employers and insurance plans to cover services for individuals with autism including ABA. Here is information on the state mandate in Texas:
(2007) House Bill 1919 was passed that required insurance plans in Texas recognize autism spectrum disorders and covers services related to autism spectrum disorders up to the age of seven.
(2009) House Bill 451 was passed that expanded the mandate to include services for autism spectrum disorders up to the age of ten.
(2013) Senate Bill 1484 removed the age cap from the mandate in Texas.
Medicaid in some states will cover funding for ABA services for autism. As of February 2022, ABA therapy is now covered for residents of Texas enrolled in Medicaid. Call our team at (281-894-1423) with any questions.
Is ABA Therapy Covered by Insurance?
Whether your health insurance covers ABA therapy often depends on the kind of plan you have. There are different kinds of health plans you can receive, including, State-Regulated, Self-Funded, Medicaid and more. Children whose parents qualify for Medicaid can often receive funding. However, this coverage is not available in all states.
Many insurance companies have only begun to learn and understand ABA therapies and why they should be covered within the last 15 years. Through persistent advocating from organizations such as Autism Speaks, all 50 states have required insurance companies to provide some type of coverage for ABA therapies.
This coverage usually comes as State-Regulated, known as fully funded coverage that is regulated by state law. Many companies that fall under the mandate require a diagnosis of Autism Spectrum Disorder (ASD) to begin and will often work with the clinician to determine what is medically necessary.
Each state has different regulations tied to its coverage, which will change what is covered under your plan. Make sure you fully understand if ABA therapy is covered by the insurance you have access to, which will help you take any additional steps if needed.
Important Information about Your Health Plan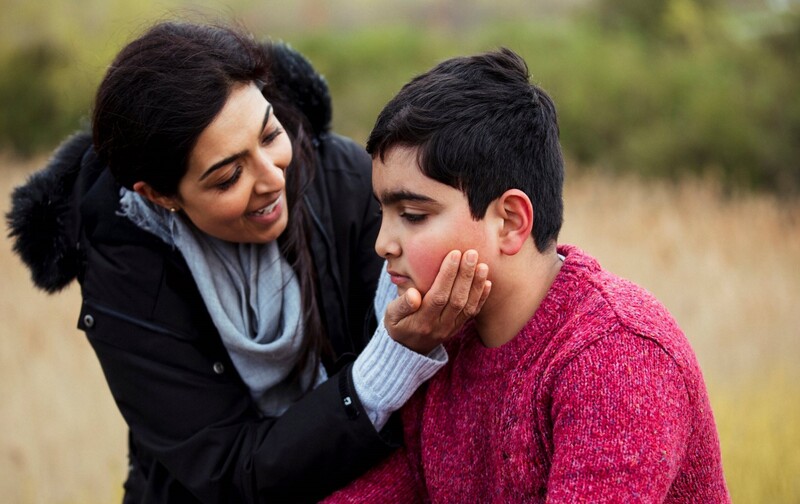 Not all plans fall under state mandates to cover services for individuals with autism as not all plans are regulated by the state mandate. You need to know if your company's health plan is considered fully funded or self-funded. You can typically find this information by contacting your company's human resources department.
Only fully funded plans fall under the state mandate as self-funded plans fall under federal law. At this time there is no federal mandate for coverage of ABA, so companies that have self-funded health plans can elect to include or exclude these services. The good news is that today we see many companies include coverage of services for individuals with autism in their health plans. Studies have shown that more than 45% of companies with over 500 employees currently offer coverage for ABA services and other behavioral therapies.
Each state that has a current mandate to cover ABA services may be a little different. If your health plan is not based in Texas you will need to know a little about your state's mandate. You can find out more information by using the Insurance Link on the Autism Speaks website.
If you are unsure if your plan covers ABA services, you can validate your plan's benefits by calling (281) 894-1423.
Ways to Pay for Costs Associated With ABA Therapy
Children who need ABA therapy must often continue in the program for months or even years. ABA services are long-term solutions to help your child learn communication skills, social engagement skills and more. Regular and continued appointments are crucial to encourage positive growth. Your insurance provider may not cover the number of sessions you need or may not cover the total cost.
When health insurance coverage is not being offered or does not cover the full costs, it's important to know other ways to pay for your child's ABA therapy. To help cover the costs of paying for ABA therapies, you can look for different programs that may offer assistance.
Two programs to help you pay for this therapy include Supplemental Security Income (SSI) and food housing subsidies. SSI is a need-based program open to those with disabilities regardless of age or income. Sometimes, the cost of long-term care is associated with ABA therapies. Food and housing subsidies can help you if you are struggling financially and are spending lots of time away from work to care for your child.
There are also many programs such as the CARE Family Grant Program, First Hand and UHCCF grants that can help you pay for your child's treatments. Take a look at some of the resources below to find help with whatever you need.
Lack of Coverage
Below are resources to utilize if your health plan does not cover ABA services:
Contact an insurance broker to secure an individual insurance plan that covers autism and ABA services
Autism Speaks Self-Funded Employer Tool Kit https://www.autismspeaks.org/advocacy/insurancelink
Explore scholarships and grants (not a comprehensive list)
Other resources for information on insurance laws and funding sources:
Submit Your Intake Form With Spectrum of Hope Today
ABA therapy is known as one of the most effective methods for developing essential skills for those with autism. Our ABA programs help decrease negative behaviors and encourage children to continue to learn and progress. We also personalize each therapy plan to meet each client's individual needs. With in-home ABA therapy services, each client will feel comfortable and at ease, surrounded by a familiar environment that is conducive to growth!
At Spectrum of Hope, we offer ABA therapy services to several different age ranges, from diagnosis to adulthood. If you are interested in beginning the enrollment process, complete our online intake form. You can also contact us online today for more information about at-home ABA therapy for children or adults!