GET DIRECTIONS: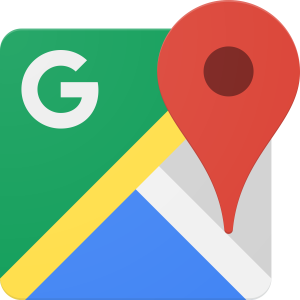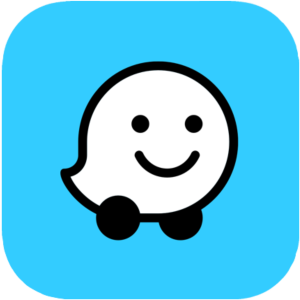 Leave Us A Review
Autism Treatment in Katy, Texas
At Spectrum of Hope, we understand the challenges you are dealing with, and we are dedicated to providing you and your family with comprehensive autism services. We want to help your loved one learn and grow while giving you support from our board-certified behavior analysts, therapists and medical professionals. 
We are proud to offer ABA autism therapy in Katy, Texas, designed to help individuals at any age gain skills and form healthy habits that will help them to thrive. 
Spectrum of Hope is located at: 
5109 E 5th St
Katy, TX 77493
See other locations below. 
Customized Therapy for Children With Autism
We know every child is unique and with individual needs and preferences in therapy. We offer high-quality, compassionate, individualized autism therapy for those local to the Katy, Texas, area. Our professionals will take the time to understand your child's strengths and weaknesses with customized treatment plans. 
If you want to know more about our services, you can contact us online or call us at (281) 894-1423.
Comprehensive ABA Services for Your Loved Ones
The American Psychological Association and Surgeon General regard ABA therapy as the standard treatment plan best suited to help those with autism. It is a highly specialized, evidence-based treatment program that uses positive reinforcement and other behavioral principles to set and achieve goals to teach essential skills. ABA therapy works to reduce negative or inappropriate behavior and help the individual succeed in everyday tasks. 
ABA therapy is often time-intensive, with many treatments being close to 35 hours a week. This type of treatment uses play-based therapy to give your child a more relaxed experience. 
Below are common areas ABA therapy focuses on: 
Social skills
Language and communication skills
Self-care skills 
Why Choose Spectrum of Hope? 
When you choose Spectrum of Hope for ABA therapy, you will find hardworking, caring individuals committed to providing meaningful support to your loved one. We understand the importance of one-on-one support and how it can make a vast difference in the lives of those we touch. 
At Spectrum of Hope, our treatment begins with a detailed assessment that will give our professionals the information they need to create a strategy specific to your child's skills and areas that may need improvement. Our board-certified specialists will spend time with your loved ones, get to know them and create a treatment plan that aims to address negative behaviors, improve skills and accomplish goals. 
For more than 17 years, we have provided individuals and families with the support they need to thrive. These treatments can help your loved ones improve their social skills, increase their life satisfaction and enhance their independent living ability. We also provide information to families that they need to help their loved ones when the therapist isn't around. 
We want your child to have the skills to lead a life that they are proud of. When you bring your loved ones to us, their success is our priority. 
Contact Spectrum of Hope in Katy, Texas, Today
ABA therapy has been proven to be effective in helping individuals affected by Autism and developmental delays. At Spectrum of Hope, we are thrilled to offer our ABA autism therapy in Katy, Texas. Our committed therapists and medical professionals are ready to help your child achieve their goals and fulfill their potential!
If you think your child could benefit from any of our ABA therapies, give us a call at (281) 894-1423 or reach out to us online. If you're ready to schedule the initial assessment, submit our intake form today. We look forward to working with you and your loved one!