Please note that Spectrum of Hope offers services that provide evaluations resulting in a diagnosis of autism. A diagnosis is required to participate in our programs.
Our early learner autism treatment programs focus on clients with ages ranging from 0-10 years old. These programs focus on teaching our clients the foundational skills in communication, language expansion and social/play skills. We also focus on those beginner adaptive skills when necessary, such as toilet training and feeding. Parent participation is an essential component of autism treatment for children so we provide hands-on training to parents and caregivers on current programs and interventions.
If your child has been diagnosed with autism spectrum disorder (ASD), developmental delays or other conditions, Applied Behavior Analysis (ABA) therapy can help. At Spectrum of Hope, we offer an early learner program to assist young children with acquiring new skills that enable them to thrive at home and in school.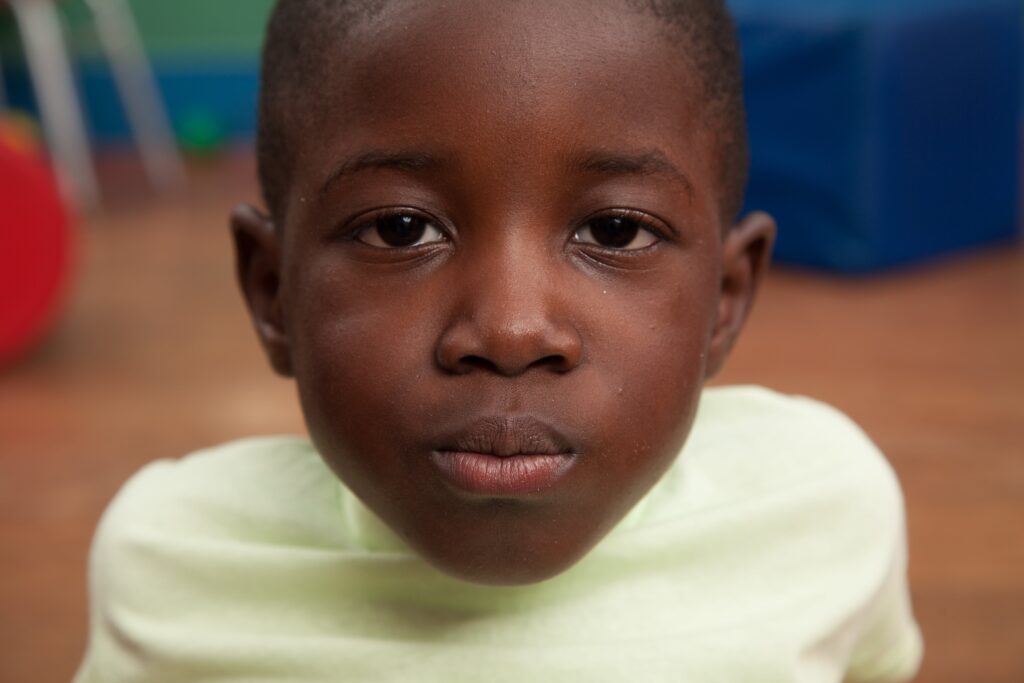 Early Learner Autism Treatment
Our early learner treatment program focuses on children from birth to 10 years old. At this stage, we support children with skills such as:
Language expansion
Social abilities
Communication
Play skills
Adaptive techniques, such as feeding and toilet training
At Spectrum of Hope, we encourage parent participation in ABA therapy sessions. Our team can provide training for families and caregivers so you can learn more about these sessions and how to help your child with skill acquisition outside the therapy setting.
Since 2004, we have provided one-on-one, play-based ABA therapy treatment that assists children with various transitions. Spectrum of Hope is committed to helping your child acquire new abilities and reduce any maladaptive behaviors through our comprehensive, individualized services.
To participate in the early learner program, an autism diagnosis is required. We provide diagnostic services as a first step in starting ABA therapy treatment at Spectrum of Hope.
Custom ABA Evaluations
Our goal is to determine the best course of action for your child. To do this, we start with an evaluation. These assessments determine which level of the program is appropriate for them to start.
In the beginning, we will conduct multiple interviews with you, then complete an observation period and skills assessment. Gathering all of this information allows us to understand the baseline of your early learner so we can place them in an appropriate program. We also consistently reevaluate your child so we know when they are ready to move up and eventually transition out of therapy.
Preschool vs. ABA Therapy for Autism
When a child is diagnosed with ASD, parents and caregivers must decide whether the early learner should start preschool or ABA therapy. A typical preschool environment does not offer many of the development opportunities your child would have in an ABA program.
Our ABA treatment can help your child develop new abilities that improve their capacity to learn in a traditional setting. This program can also help reduce any disruptive behaviors that may negatively impact future learning experiences.
Since each child diagnosed with autism is different, your decision should be based on your child's unique needs and goals and how much support they need from their learning environment. Children who require more intervention are likely best suited for ABA early learner programs.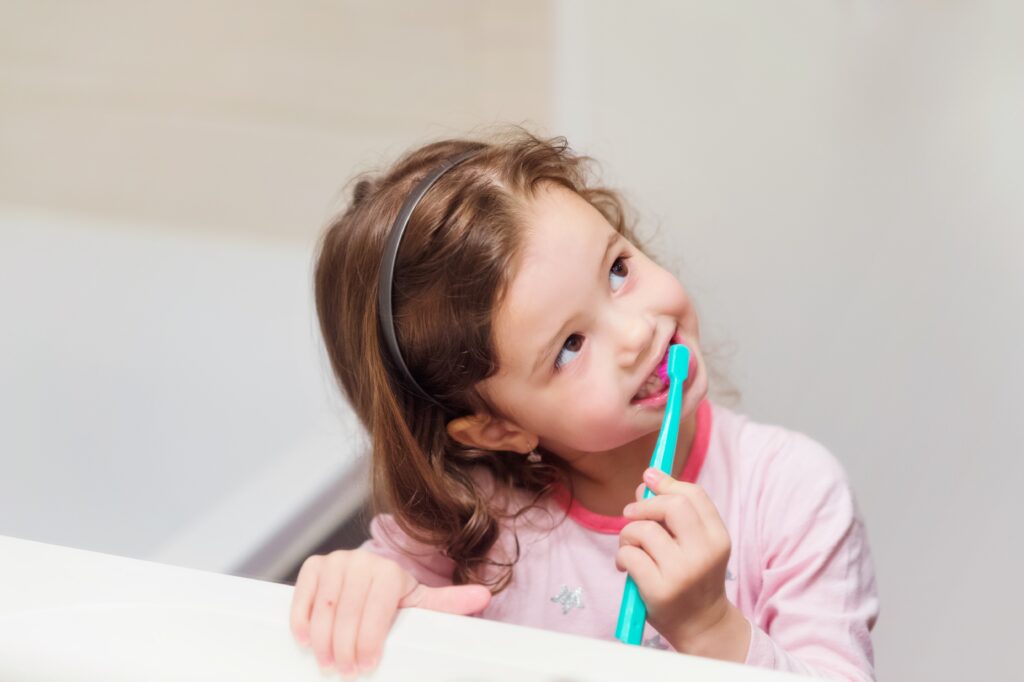 In-Home ABA Therapy for Children in Texas
Spectrum of Hope provides individualized ABA services at several locations throughout Texas, and we can also arrange for in-home sessions with our team. These sessions occur in the comfort and convenience of your own home and offer the same opportunities for learning and development. They are a great opportunity to involve family and friends in the therapy and help them learn how to manage their child's behavior outside of therapy sessions.
Conditions That Can Be Managed With ABA
ABA treatment can work well for many conditions, including:
ASD
Developmental delay
Oppositional defiant disorder
Down syndrome
Attention deficit hyperactivity disorder (ADHD)
If your child has received one of these diagnoses or displays symptoms you think might be related, our team is here to help!
Find a Service Area Near You
At Spectrum of Hope, we offer early learner ABA programs designed to assist your child in developing new skills they can use throughout their life. We provide services in Dallas, Houston, Katy, Klein, Magnolia and Tomball.
Contact us online or call 281-894-1423 to learn more about our ABA therapy for early learners. You can also complete the online intake form to begin the admissions process.