Please note that Spectrum of Hope offers services that provide evaluations resulting in a diagnosis of autism. A diagnosis is required to participate in our programs.
Our early learner autism treatment programs focus on clients with ages ranging from 0-10 years old. These programs focus on teaching our clients the foundational skills in communication, language expansion and social/play skills. We also focus on those beginner adaptive skills when necessary, such as toilet training and feeding. Parent participation is an essential component of autism treatment for children so we provide hands-on training to parents and caregivers on current programs and interventions.
When Spectrum of Hope opened its doors in 2004, our focus was solely on our early learner programs and child development. Most of our clients at that time were 3-6 years old and we started building our programs and expertise in the field. While all the treatment was conducted in a one-to-one ratio (and still is today), we recognized a need to develop additional programs that would prepare our clients to eventually transition out of our clinic into lesser restrictive placements. We began designing a leveled based program in which our clients transition through three placements based on levels of skills and reductions of problem behaviors.
An autism diagnosis is required to participate in our programs at Spectrum of Hope. If your child has not yet received a diagnosis, we can help by providing diagnostic services for clients seeking ABA therapy treatments with our team.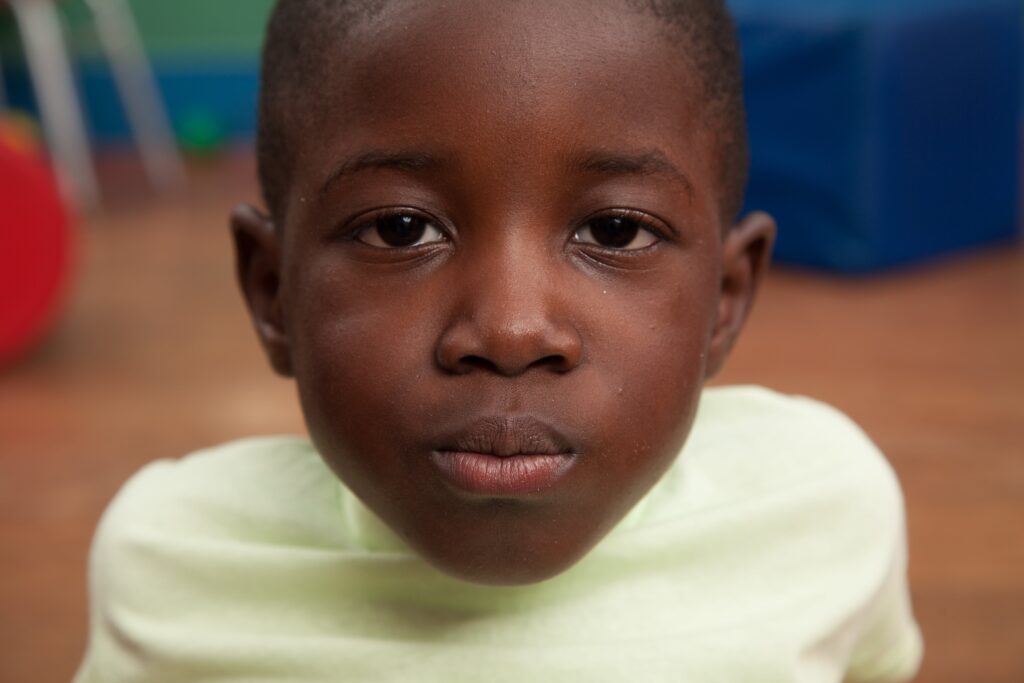 ABA Therapy for Early Learners in Texas
At Spectrum of Hope, our treatment programs are based on the principles of applied behavioral analysis (ABA) therapy, which emphasizes positive reinforcement, prompting and other methods to combat the deficits associated with autism spectrum disorders and related developmental delays.
ABA therapy is often considered the gold standard of treatment for those with autism because it is evidence-based and has proven to be effective over several decades. Our ABA therapy for kids focuses on play-based treatments that let your child get the therapy they need without feeling like they're in therapy.
The primary goal of ABA therapy is behavior management and skill development. For young children with autism, this means working to develop basic communication, play and self-care skills while reducing inappropriate or harmful behaviors. Our staff includes on-site, board-certified applied behavioral analysts, licensed psychologists and a registered nurse who ensure your child gets the support they need.
ABA is an excellent early intervention treatment that can help your child with autism develop the skills they need and reduce deficits associated with their diagnosis. Each of our treatment plans is designed based on your child's individual needs and their ultimate goals.
Comprehensive Evaluations Light the Way
Before starting our services with your child, we conduct a variety of assessments to determine the best placement for each client within our leveled programs. We start this process with multiple interviews of the parents, a short observation and conclude with a skills assessment. All of these tools help us better understand the skill level of each learner that we can place them in the least restrictive program within Spectrum of Hope.
Because we consistently evaluate the progress of our clients through skills gained and reductions among problem behaviors, we are able to easily determine when each client is ready to level up and eventually transition out of our programs to other environments. We have been very successful in preparing clients to move into school-based programs, both general and special education environments. You can learn more about Autism, its symptoms and its signs at Autism Speaks.
ABA Therapy vs. Preschool
Parents of young children diagnosed with autism often face the decision of whether to enroll their child in preschool or an ABA therapy program. A typical preschool environment does not offer many of the development opportunities your child would have in an ABA program.
An ABA program for early learners allows your child to develop skills and combat developmental delays to improve their learning ability in a traditional setting. This treatment program can also help reduce disruptive behaviors that may impede future learning experiences in a learning environment.
Since each child diagnosed with autism is different, your decision should be based on your child's unique needs and goals and how much support they need from their learning environment. Children who need more intervention are likely best suited for ABA therapy early learners programs.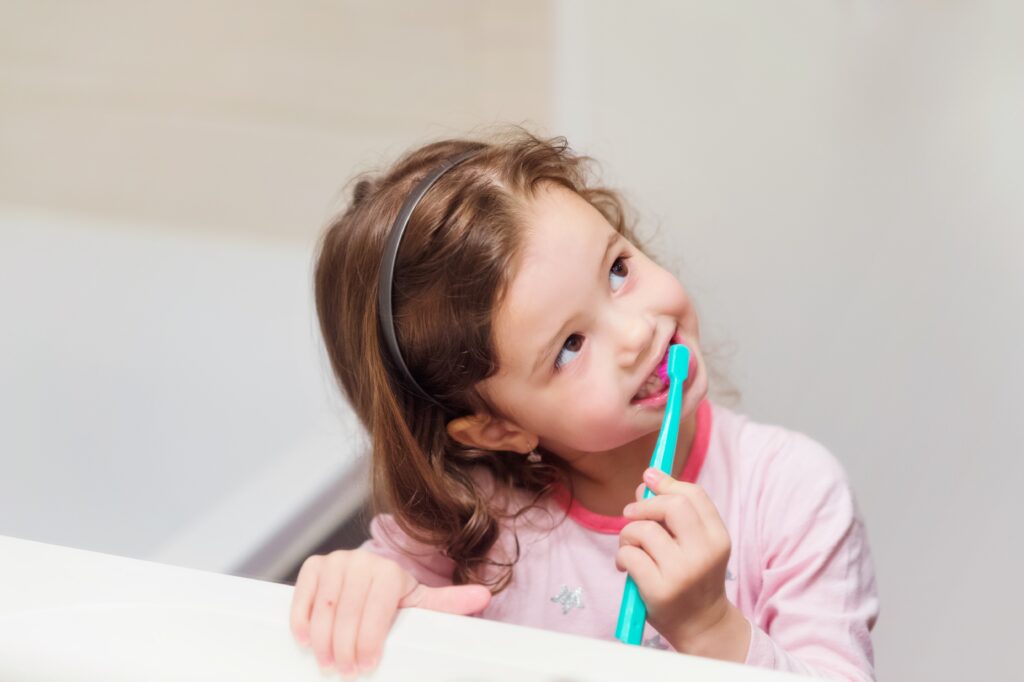 In-Home ABA for Preschool Students
At Spectrum of Hope, we offer kids ABA services in Texas at our facilities in Houston, Katy, Klein, Tomball, Dallas, and Magnolia. For families with busy schedules, multiple children or other limitations, we can also arrange for in-home ABA therapy for your child.
In-home ABA therapy offers the same opportunities for learning and development, but it takes place in the comfort and convenience of your own home. This is a great opportunity to involve family and friends in the therapy and help them learn how to manage their child's behavior outside of their therapy sessions.
Get Custom ABA Therapy Plans for Kids in Texas
Enrolling your child in the early learners therapy program at Spectrum of Hope can help them develop the skills they need to succeed. We'll work with your child and adjust their program as needed to ensure continued growth and progress.
Learn more about our ABA therapy options for younger children by contacting our team online or giving us a call at 281-894-1423. If you think this might be the right choice for your child, you can fill out our online intake form today to begin the admissions process.